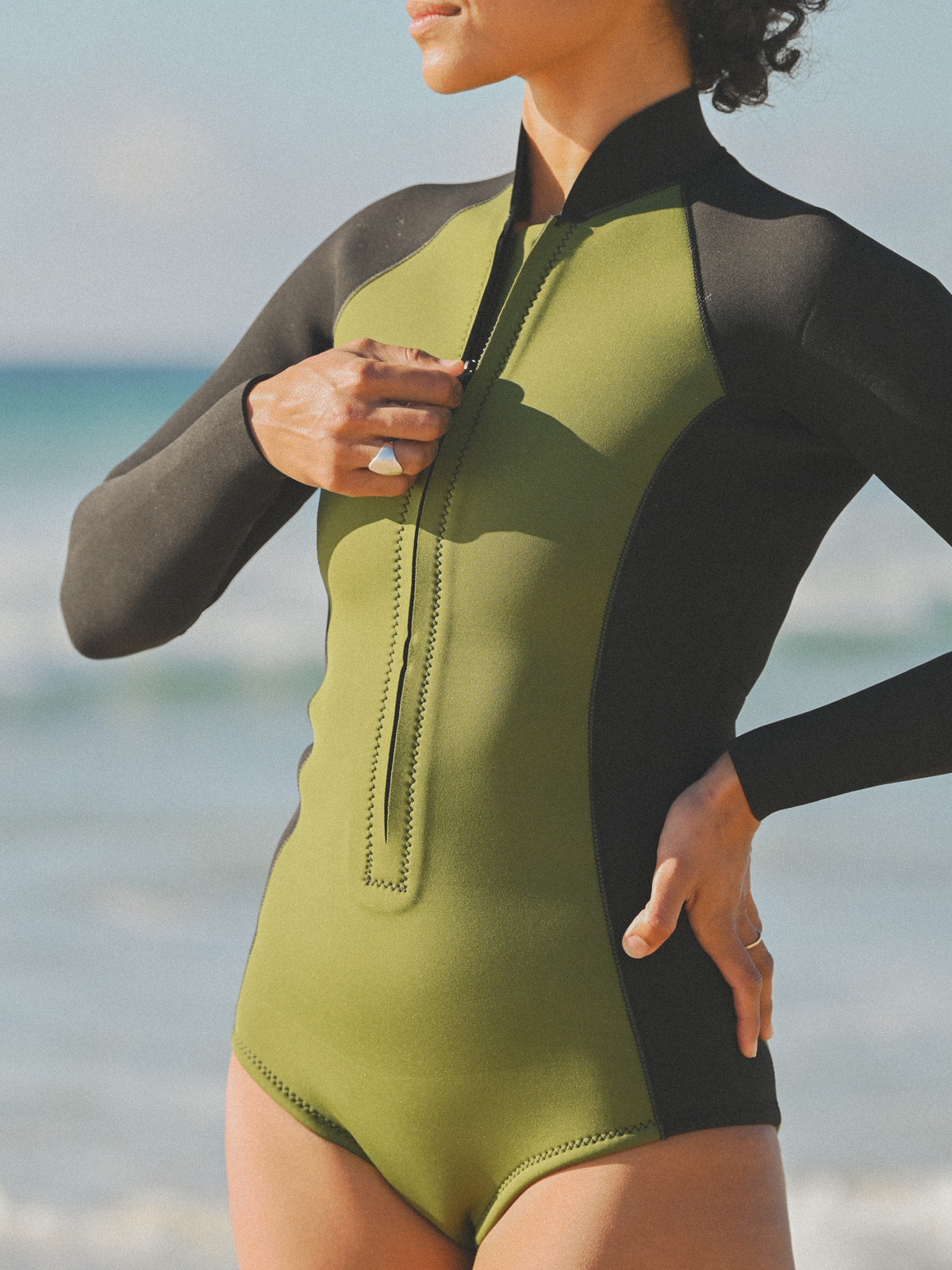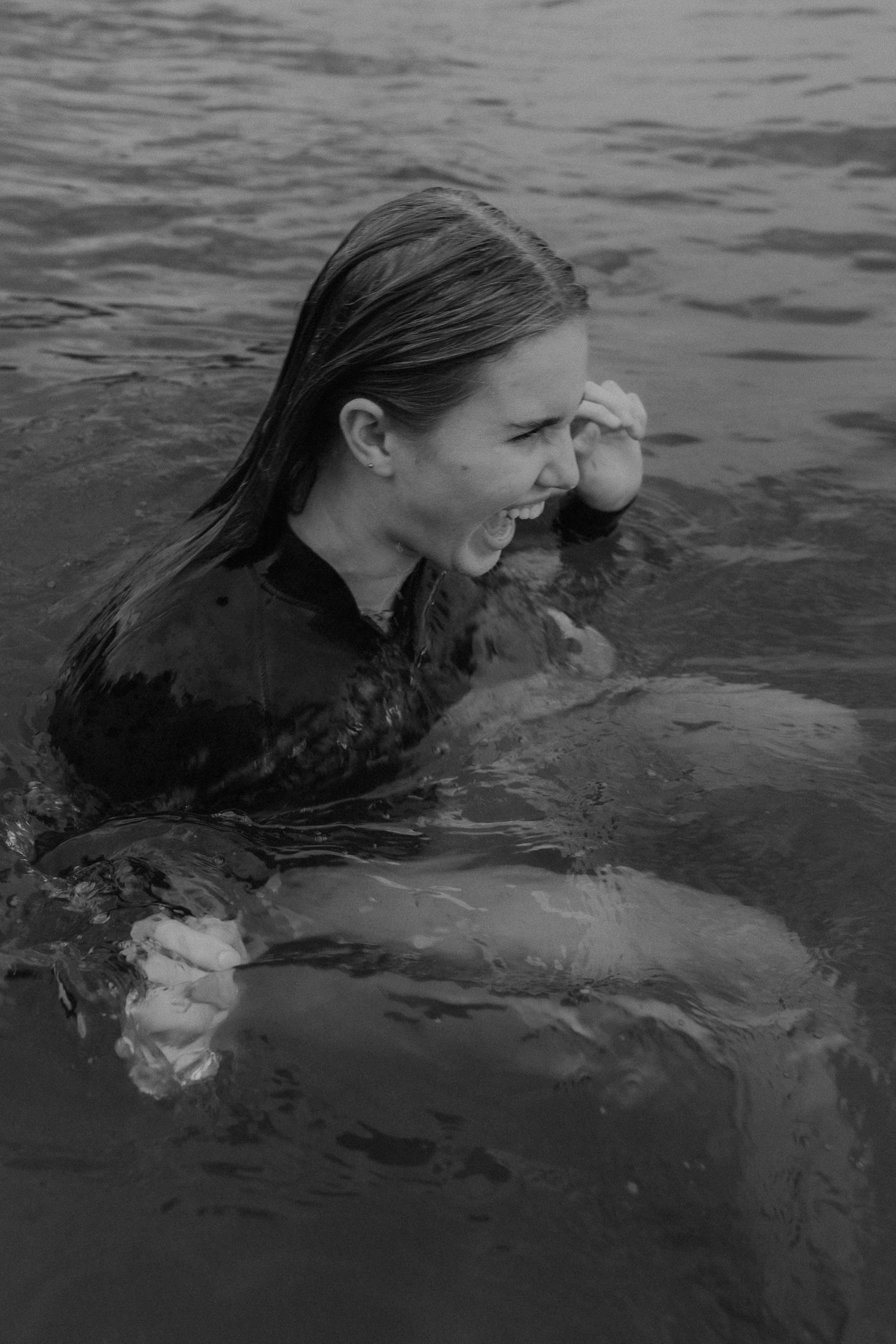 For adventurous ocean lovers and sun seekers who value high-quality pieces built to last without compromising on style or comfort
Introducing you to our signature collection. Created by ocean lovers for ocean lovers, Our signature collection is designed to flatter on (and off) the beach with comfort, functionality and good looks in mind.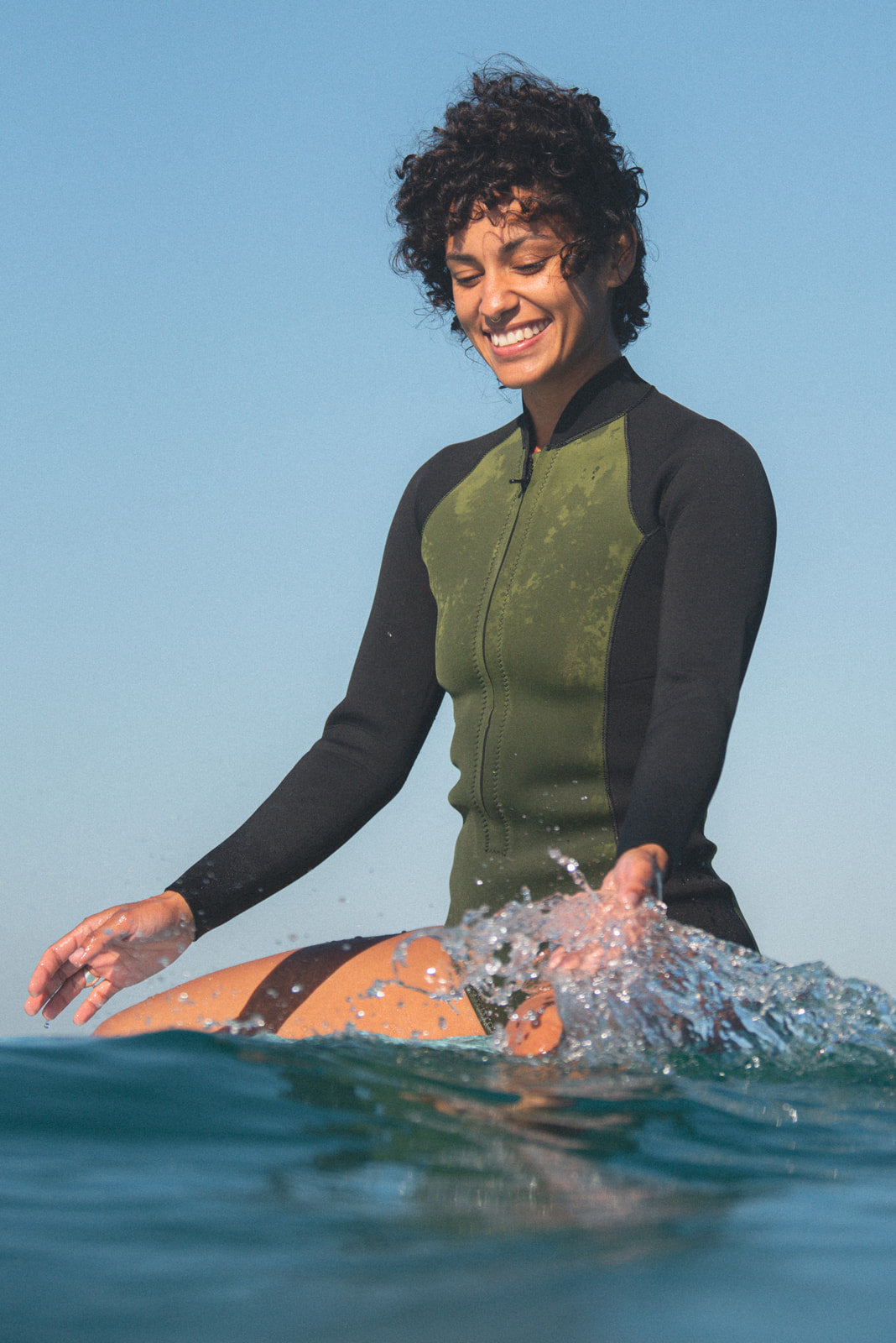 Our pledge to you (and the planet)
Designed with over 50+ years of sustainable swimwear technology, we use the purest Japanese limestone and earth-friendly raw materials to create our one-of-a-kind products without compromising their longevity or style.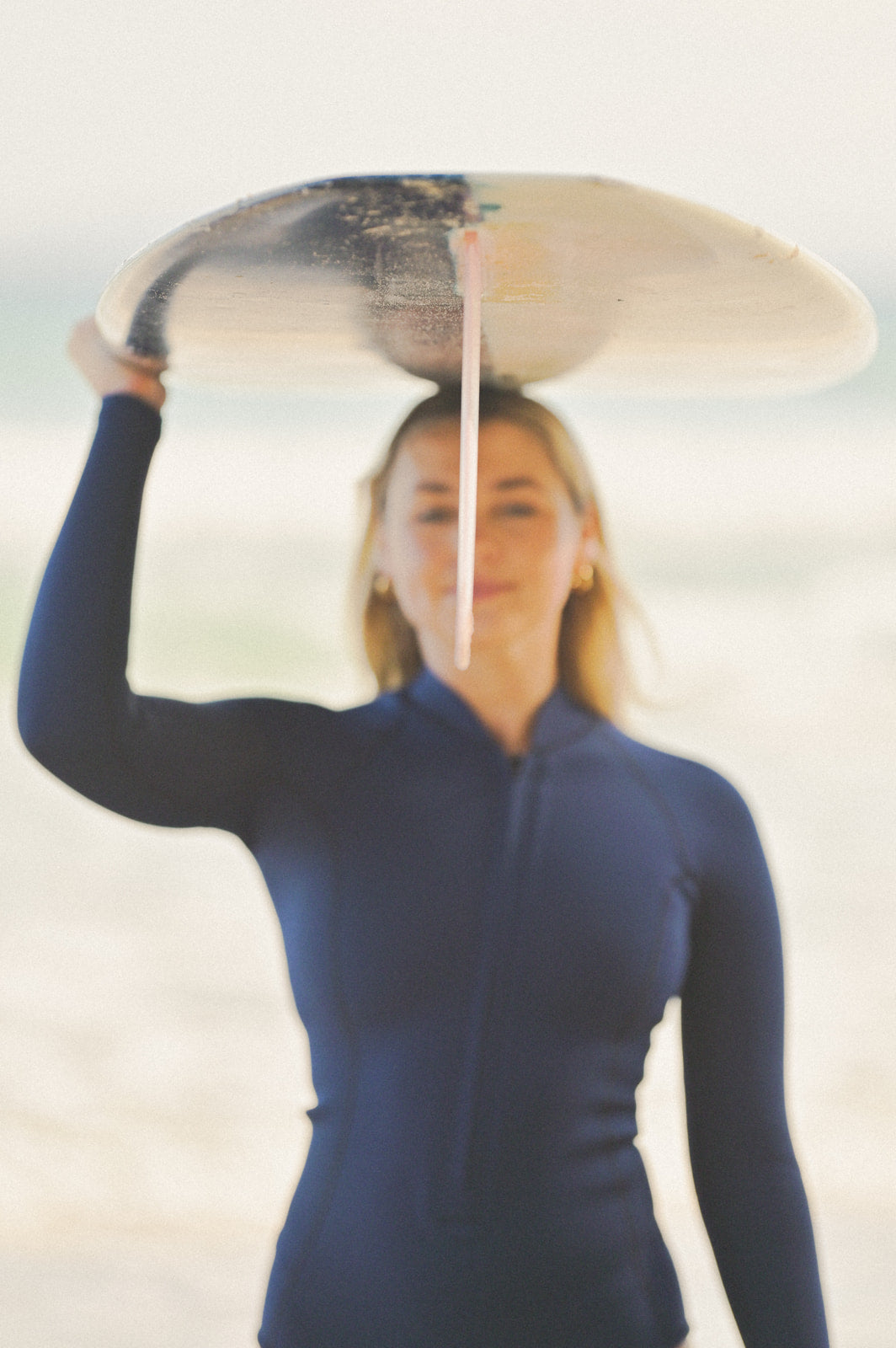 Small-batch, for bigger impact
We make our wetsuits in smaller quantities for a more significant impact, which means better quality products produced well and a smaller environmental footprint. We all play a role in lessening our environmental impact; that's why we design our pieces to last, with superior materials and the yearly seasonal changes of the Australian climate in mind.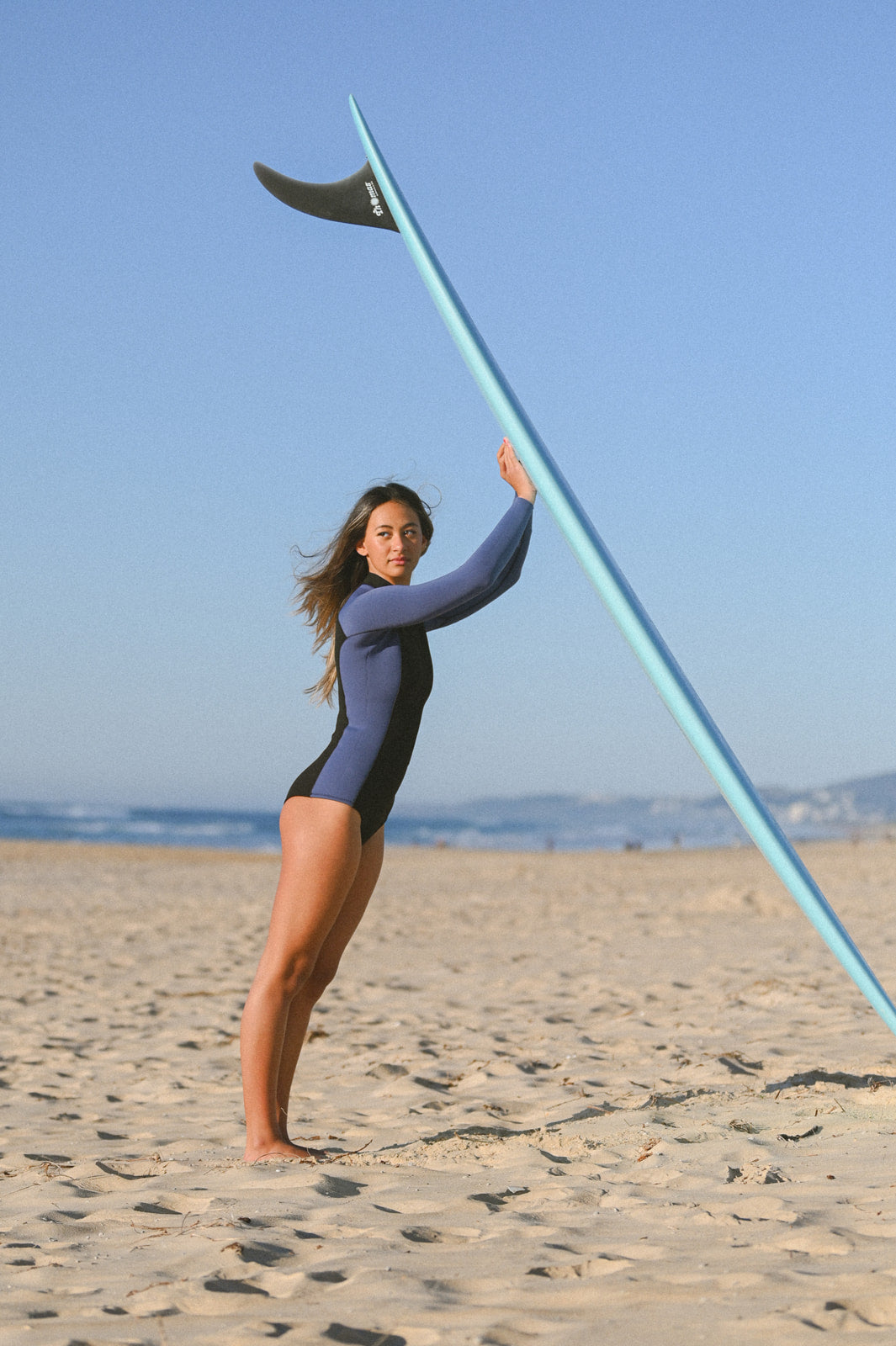 One of a kind for peace of mind
We embrace neutral tones with minimalistic and timeless patterns and designs. You won't find any unflattering shapes, graphics or overpowering colours here. Our palette is inspired by style-savvy beach-goers who want something that will last beyond a fleeting trend.